UPPScience Meeting BCN Nov 2017
Submitted by

VisMedNetAdmin

on Thu, 09/07/2017 - 06:53

Agenda and logstics preparation are under way for the next coordination meeting of UPPScience project in November.
UPPScience meeting will be hosted by STUCOM.
UPPScience key partners will be meeting in Barcelona to make CoP platform public, plan the coming activities and lay the foundations for the future of UPPScience after 2018.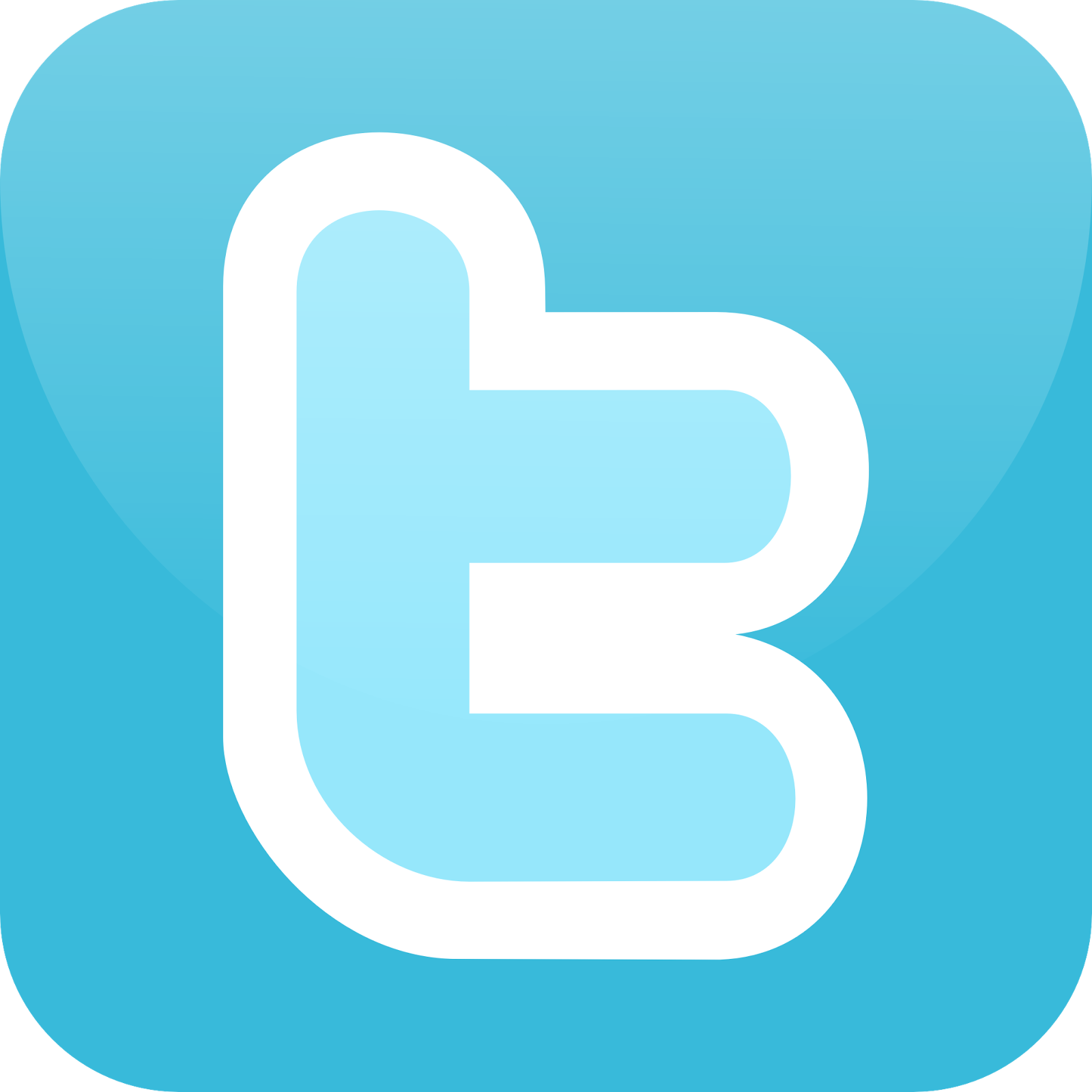 #AntoineGambin #InternPrize #Malta #MaltiMediaHouse VisMedNet #VisMedNet #InternPoint Antoine+Gambin